Design: Hand in Glove 
An A4 High-quality print of two hands, one fist and one outstretched to close upon it. 
Paper is 300gsm (Card thickness) Snow-White. 
Customer Reviews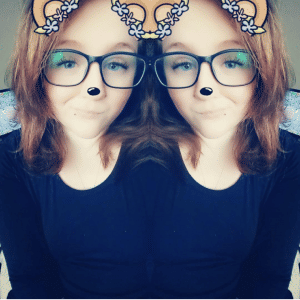 HG
07/16/2021
Hannah G.

United Kingdom
Wow
I saw this piece on Joe's Instagram and knew I needed if. After having a piece of Joe's art tattooed on my leg, I knew I'd slowly gather a collection of Joe's work. This piece fits in so well. Delivery was swift, everything was packaged beautifully and I'm very pleased with all the prints!